Employee and visitor safety is our top priority in the plant.  Performance Forge enjoys a stellar safety record and prides itself on our focus to keep all of our employees and visitors safe.  Our main goal is to "look out for each other" and send each person home at the end of the day in the same condition in which they arrived that morning.
In July of 2018, we completed an entire year without a Recordable Workplace Injury. We take Safety seriously, as do our employees.
Exceeding our customer's quality expectations is what our employees like to do. We are proud to have our Quality Systems Certified to the following standards:
ISO 9001:2015, IATF 16949:2016, and AS 9100 Rev. D.
Our relentless focus on Quality ensures that you will receive the parts you want, exactly as you want them.
We regularly invest in the Quality Improvement training of our people. Kaizen and Continuous Improvement play key roles in our efforts to continually improve quality.
At Performance Forge, we understand the need for your parts to arrive on-time and in-full.  Our On-Time Delivery performance ranks as one of the best in industry and we are proud of our performance in this area.  In addition to our delivery performance, our high level of service extends to accurate and timely communication as well.
Here are just a few of the items we consider important when we think about Superior Customer Service: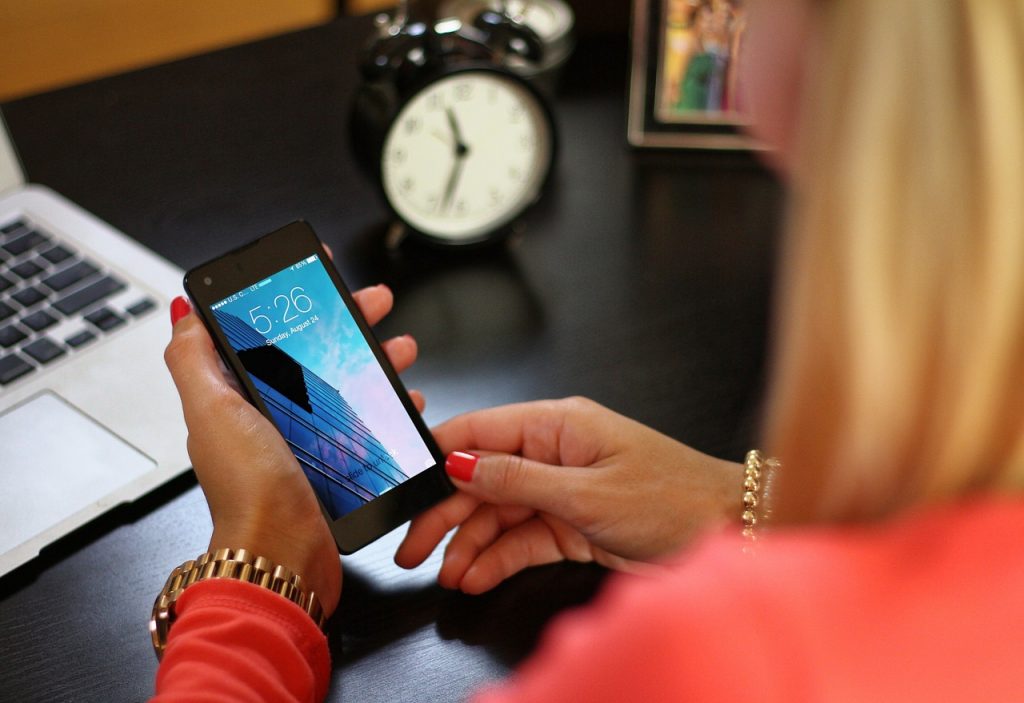 We answer the phone when you call.
Only in the most unusual of circumstances,
does your call get answered by a machine.
Your orders are entered and acknowledged within 24 hours after we receive your PO. If for some reason we have not sent you a Sales Order Acknowledgement within 24 hours; please contact us.
We keep almost $1 Million of raw aluminum stock on hand, so we get started on your order quickly.
Lead-time is as important to us as it is to you. Our standard lead-time is four weeks, all year long. In some special cases, the lead-time may be slightly longer, but we do our best to get your order completed in four weeks.
The On-Time-Delivery of your product is one of our top priorities. Internally, we refer to it as our "Promise Performance". When we give you a delivery date, that is our Promise to you that we will do everything within our control to get your parts shipped on-time.
We will never leave you hanging without an answer.
Our final Performance Metric is cost minimization. We strive to perform all tasks as quickly and efficiently as possible (without compromise to Safety, Quality, and Service), to provide you, our customer, with the products you expect at a price point that saves you money.
In addition to using our Kaizen and Continuous Improvement teams to improve quality, they also place a primary focus on waste elimination. In our factory, waste is defined as: product defects, idle time, over-production, unnecessary motion, and non-value added steps.